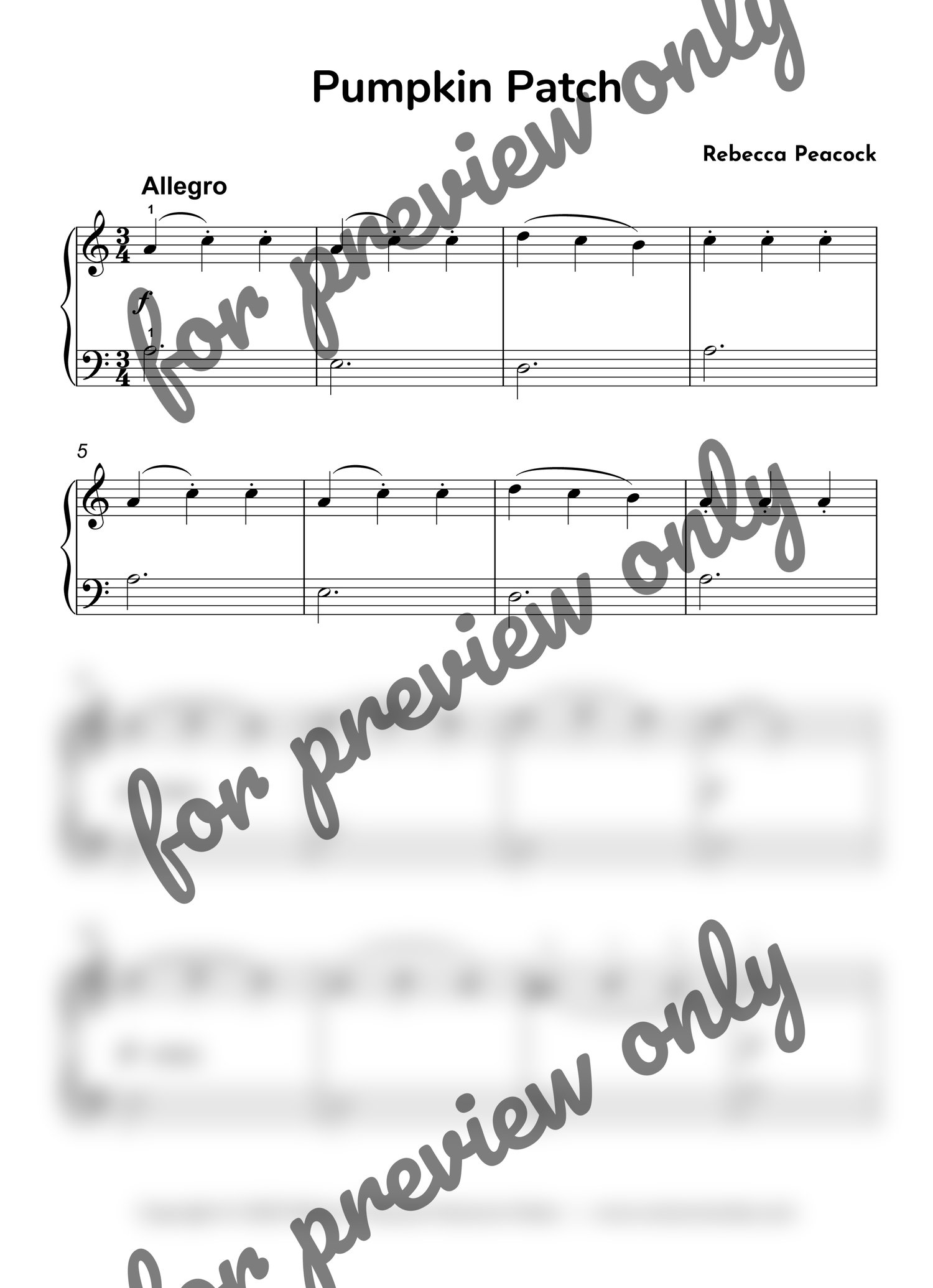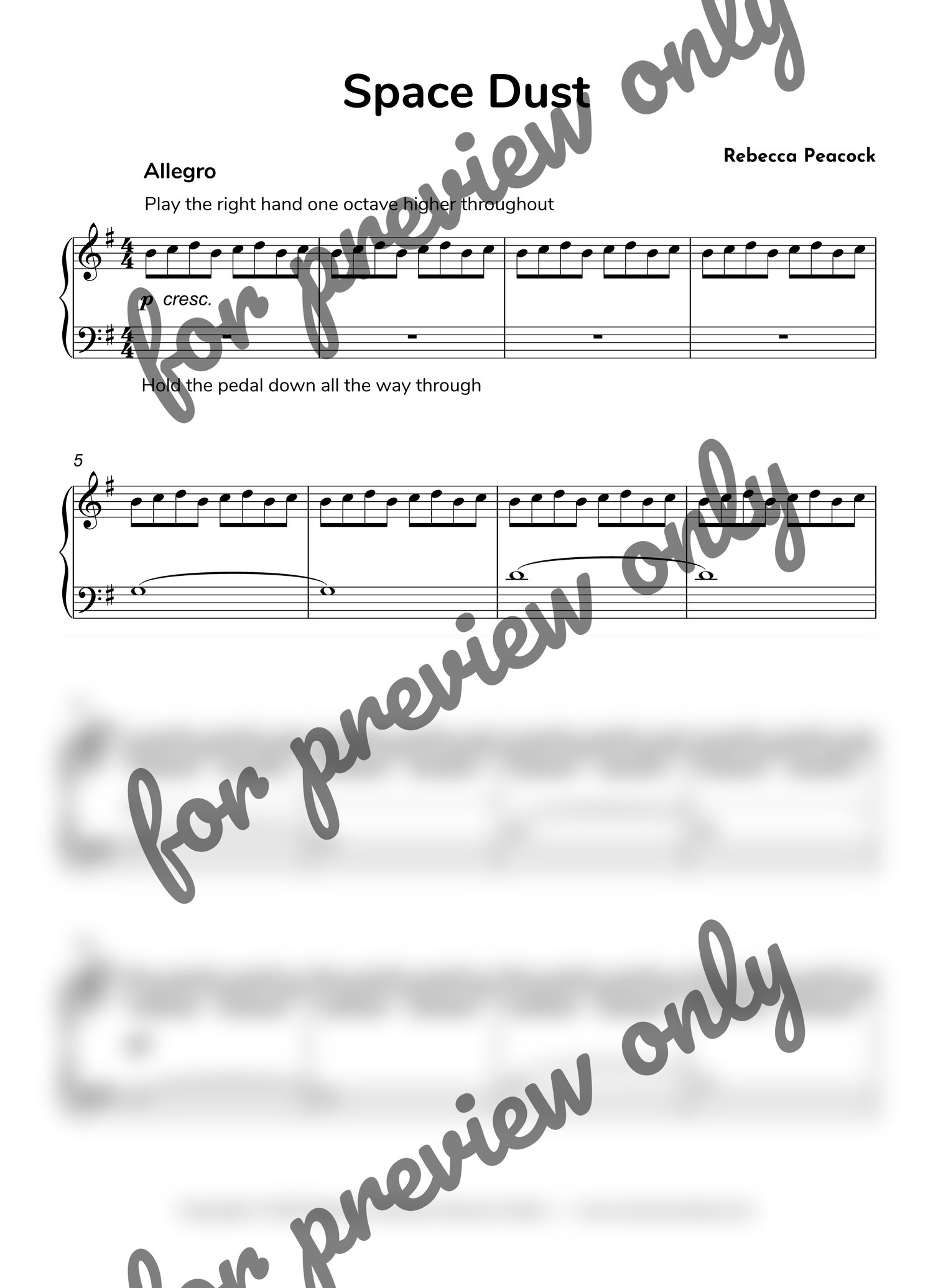 Pre-Grade 1 Set of Piano Solos (plus 3 piano exercises!)
On Sale
The 
Pre-Grade 1 Set of Piano Solos
 is a set of 10 piano solos in mid to late beginner difficulty. The 3 piano exercises give opportunity to practice skills that are found in the solos.
All music terminology, notes on the staves, key signatures and time signatures have been picked to be perfectly suited to this stage of piano students! Either for the piano student to be introduced to these concepts for the first time, or as an opportuity for additional practice and reinforcement.
Contents:
10 piano solos featuring concepts and terminology such as:

2/4, 3/4, and 4/4 time signatures
Lento, Adante, and Allegro tempo markings
Key signatures of C major, G major and A minor

3 piano exercises developing:

playing in 3rds
jumping up and down an octave
changing dynamics.
(Note: these piano solos and piano exercises are included as part of the 
Pre-Grade 1 Piano Pack
)
Licences offered by Nocturne Notes
This product comes with a: Single Teacher Licence.
You may download, print and give the materials to an indefinite number of students provided that they are your OWN PERSONAL students. This licence does not expire.